Oh boy! I feel like I just finished my last giveaway, but we managed to get to 500 likes on the Facebook page already! Thanks again to all my lovely Deviants who have liked me so far! : )
So in celebration, I am hosting another giveaway!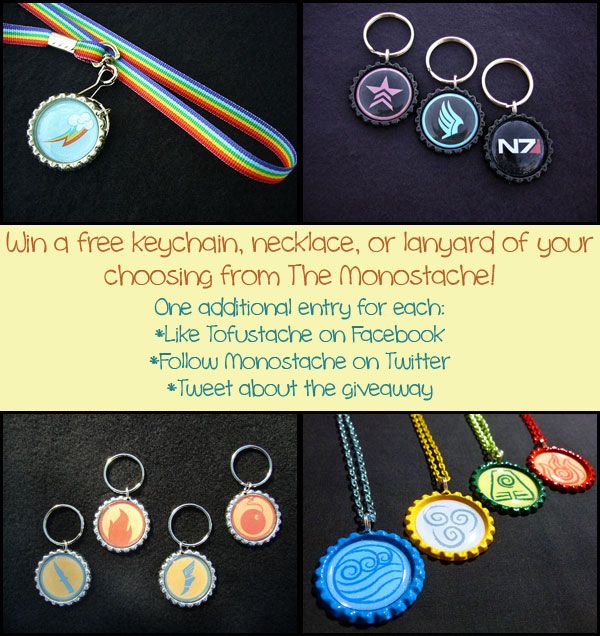 You can get up to 3 entries in the giveaway for each option:
Like my Facebook Page
,
Follow my Twitter
, and Tweet about the giveaway, which you can easily do from
The Giveaway Page
Good luck, everyone! : )
********
Also, to celebrate the new Iron Man movie coming out, I am having a sale in my shop! Use the coupon code IRONMAN when checking out for 5% off any order!
********